Richard Shaw is the proprietor of Lincolns Family Law. He founded Lincolns Family Law in 2012 in order to offer a responsive, efficient and competitively priced legal service specializing in family law.
Richard qualified as a Solicitor in 2006 after an earlier career working as a social services manager with an inner London council.
Qualifications: BA (Hons), LL.B (Hons)
Having spent his earlier career practising personal injury law as a paralegal, Richard has since 2006 specialised in divorce, financial remedies and children's law cases and has built up substantial experience in these areas. He also has considerable experience of advising and representation in  cohabitation disputes, domestic violence cases and negotiating and drafting prenuptial agreements.
Richard believes in negotiation wherever possible before court proceedings, but will advance his client's case resolutely and diligently at all stages.
In his spare time he likes movies, history and music – but family life with his two school age children takes up most of his free time.
Horsham Family Solicitors
We are always happy to meet new clients and as our initial consultation is not time limited you can take as long as you need to explain your situation, take in our advice and field any questions you have. We will discuss your circumstances sensitively and confidentially and in case you think of anything later on please call us as we are always willing to listen to any new queries. The aim of our practice is to support our clients.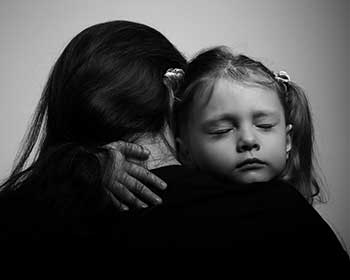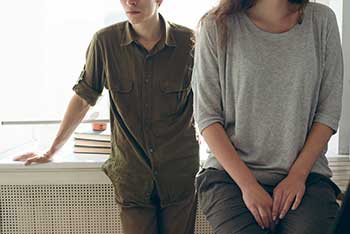 We represent clients from all over Sussex and beyond, often conducting family litigation in other parts of the country. Apart from Horsham many of our clients come to us from Haywards Heath, Crawley, Burgess Hill, East Grinstead and Brighton, although we can act for you regardless of your location in the UK and if you live abroad. We aim to be fast, responsive and supportive. We can work flexibly so we will be there when you need us. Contact us to make an appointment with a family law Solicitor.
Authorised and regulated by the Solicitors Regulation Authority under SRA number 564643. Lincolns Family Law - Telephone: 01403 788435 / Or Contact via Email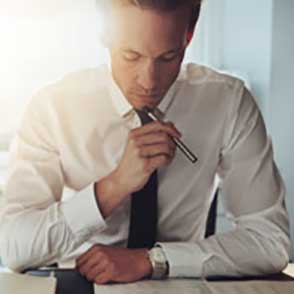 Call us for a fixed fee meeting
or for a free initial enquiry
Authorised and regulated by the Solicitors Regulation Authority under SRA number 564643