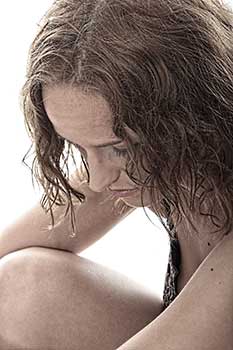 Domestic violence occurs very frequently within relationships and affects victims of either sex. Its definition is not limited to physical violence but also other forms of abuse such as threats, harassment and intimidation, coercion and controlling behavior. If you feel you need the protection of the court because of a violent or abusive relationship, then you may need to apply for a Non-Molestation order, otherwise known as an "injunction".
As a domestic violence solicitors based in Sussex, we can help by applying to the court for protection under a fixed fee arrangement.
Should you ask us to help you we will make your matter a priority. After taking your statement and preparing your application for you we will contact the court to make an appointment to see a Judge on an urgent basis which might mean a court hearing on the same day or the next day.
The right to apply for an injunction extends against a wide range of "associated persons" and stops the perpetrator of domestic violence from using or threatening violence against their victims.
Some examples of "associated persons" are civil partners and former civil partners siblings, spouses or former spouses, couples or former cohabitants, relatives such as grandparents and in certain circumstances persons who live or have lived in the same household together.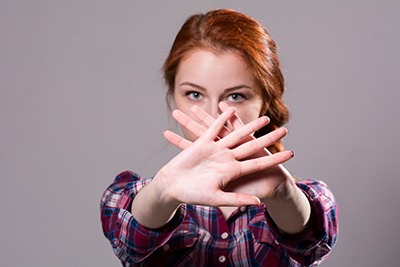 If you were concerned that you would be put in greater danger if the perpetrator learnt in advance of your intention to apply for a Non-Molestation Order, you could apply to the court without giving notice to them. This means that they would not know about the hearing in advance (although there would always be a further hearing after the order was made).
When the Court makes a non molestation order against a person then they will normally need to be served personally before it takes effect because a breach of the order could lead to their imprisonment. We can arrange for the perpetrator to be personally served with the order and we will ensure the police and the courts are notified.
Occupation orders
In certain circumstances the court can make orders excluding someone from your home and a defined area in which your home is located. We would consider whether this was the right course of action when we meet you.
If you have been served with a non molestation order – you may think the allegations are unfair or even untrue and you may be concerned about the effect on your job or your relationship with your children. We can represent you and put your concerns directly to the court.
We offer a fixed fee arrangement if your case is about domestic violence (injunctions).
From our Blog: What is a non-molestation order?
Call us for a fixed fee meeting
or for a free initial enquiry
Need Domestic Violence advice?
Authorised and regulated by the Solicitors Regulation Authority under SRA number 564643